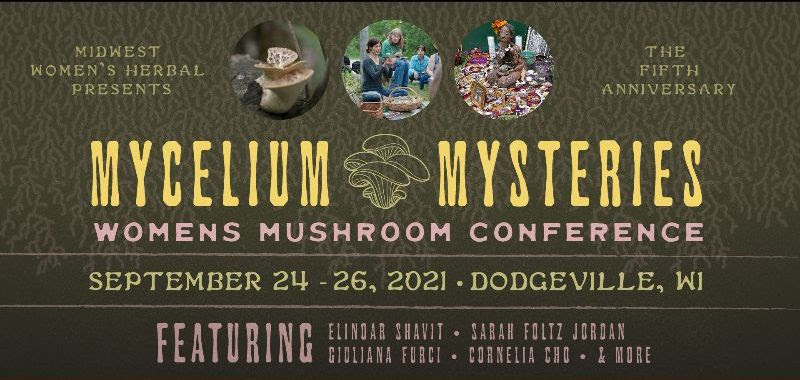 We are excited and honored to once again cater the Midwest Women's Herbal Conference this week. Unfortunately though, it means that we won't be around to serve up tacos and cocktails this Friday. We hope to see you again NEXT FRIDAY, OCTOBER 1st!
FRIDAY TACO TAKE OUT & Eat IN
Triple Taco Platters featuring your choice of meat of the week, veg of the week or fish. The menu changes each week and we will post it on Friday.
FRIDAY, October 1st | 5 - 8 pm
Bar Service & Tables for Dining:
5 - 8 PM